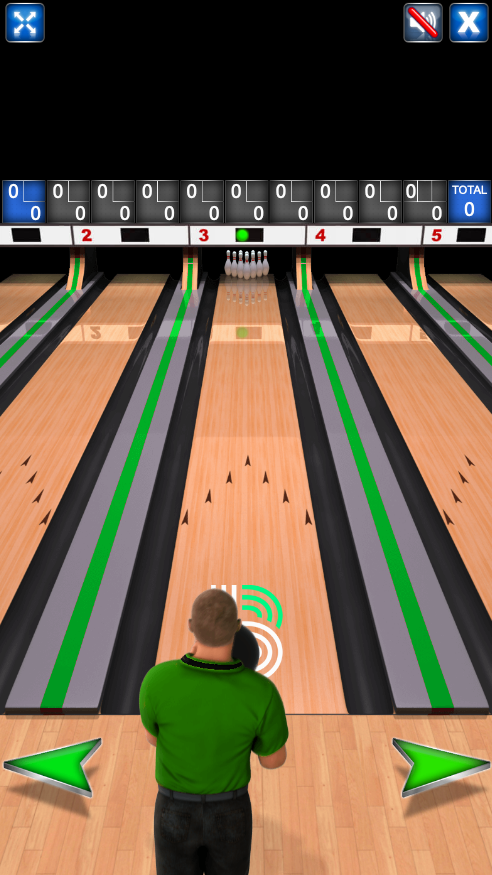 Bowl For Kids Sake 2020 - It's Virtual!
#BiggerTogether Virtual Bowl for Kids' Sake - It's just like Wii Bowling!
Donate $10 – Play Two Rounds of Virtual Bowling
Enter your score on the leader board below! – Game Play is about 8 – 10 mins.
Get a perfect score of 300 in either round (not a combined score) and you will be automatically entered to win the grand prize!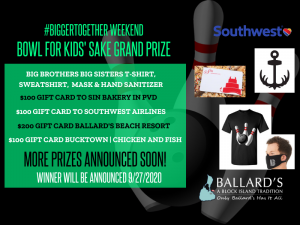 The Grand Prize winner will be announced Live during #BiggerTogether Weekend September 25 – 27!
Leaderboard
Our current Bowling For Kids' Sake 2020 top scorer! Play today to get your name on the board!
Name
Round One
Round Two
Total Score
Danielle Banning
195
203
398
Danielle O'Brien
176
190
366
Shawna Cutting Malkoff
79
103
182