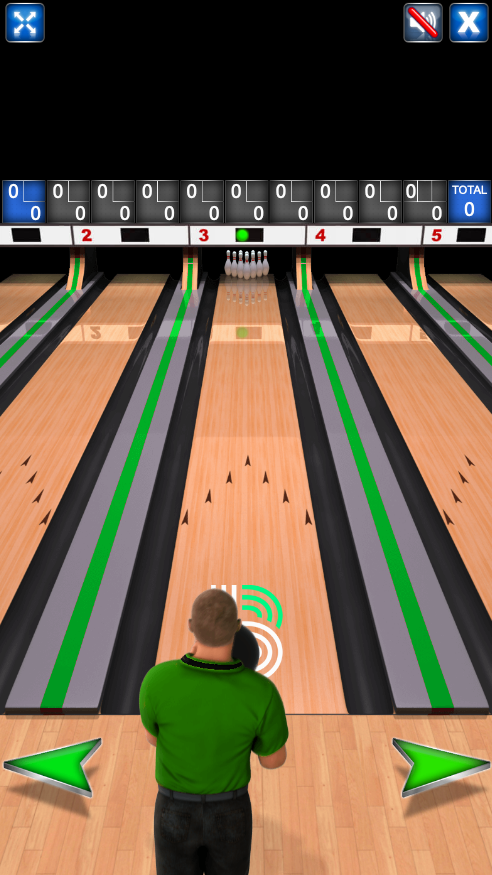 Bowl For Kids Sake 2020 - It's Virtual!
Virtual Bowl for Kids' Sake - It's just like Wii Bowling!
Donate $10 – Play Two Rounds of Virtual Bowling – It's Just Like Wii Bowling!
Enter your score on the leader board below! – Game Play is about 8 – 10 mins.
The First Person* to get a perfect score of 300 in either round (not a combined score) and you will win the grand prize!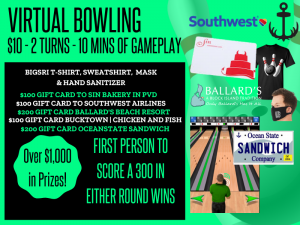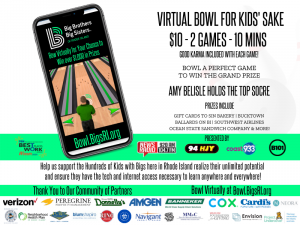 *bots are not eligible to win. Keep Playing –  John Charles is a test bot account designed by Envision! They did not really score a 300 – Thank you for powering our Virtual Bowl for Kids' Sake! 🙂
Leaderboard
Our current Bowling For Kids' Sake 2020 top scorer! Play today to get your name on the board!
Name
Round One
Round Two
Total Score
Danielle Banning
195
203
398
Danielle O'Brien
176
190
366
Shawna Cutting Malkoff
79
103
182